Services
Our offerings are innovative in nature while built from years of experience.
Brightside offers qualitative and quantitative methodologies to businesses in the healthcare vertical.

Service offering include the following:
Operations Management
Brightside Research Solutions takes care of the logistics and coordination of fieldwork activities, overseeing participant recruitment, scheduling, programming, translations, and quality control. By managing these operational aspects, Brightside ensures smooth execution and adherence to research protocols, allowing clients to focus on extracting meaningful insights from the collected data.
Fieldwork Data Collection
Brightside employs a mix-modal recruitment approach, utilizing both online and offline methodologies, to collect primary data from various key audiences. This includes healthcare professionals, patients, consumers, and healthcare B2B stakeholders. With years of industry knowledge and expertise, Brightside ensures the sample configuration is robust and delivers high-quality data for research engagements.
Data Processing
Brightside provides comprehensive data processing services including programming, hosting, translations, and data processing that are tailored to the research objectives of each client. The team at Brightside collaborates closely with clients throughout the entire process, from questionnaire development through to delivering the final insights and findings.
Our Process
In order to provide tailored and valuable services, Brightside focuses on key customer needs when engaged on projects. These identified needs span across all offerings and project sizes and include:

Research Objectives: Customers typically have specific research objectives they want to achieve, such as evaluating market opportunities, understanding patient behaviors, or assessing the efficacy of healthcare interventions. Brightside ensures it thoroughly understands clients' objectives and customizes its services to meet unique requirements.
Quality and Accuracy: Customers value accurate and reliable data. They expect high- quality respondents and precise insights that enable them to make informed decisions. Brightside's commitment to ensuring data quality, robust methodologies, and stringent quality control processes will address these needs.
Timeliness: Customers often operate within tight timelines and require quick turnaround on research projects. Brightside delivers results promptly and provides efficient project management and timely communication throughout the research process.
Expertise and Consultation: Customers seek expert guidance and consultation to navigate the complex healthcare market. Brightside positions itself as a trusted advisor, offering industry expertise, strategic insights, and actionable recommendations to help customers achieve their business goals.
Customization and Flexibility: Each customer has unique research requirements. Offering customizable research solutions and flexible methodologies allows Brightside to meet their specific needs. Brightside tailors its services to align with customer preferences and provides options for different research approaches to enhance customer satisfaction.
Cost-Effectiveness: Customers value cost-effective solutions that deliver maximum value for their investment. Brightside offers competitive pricing, transparent pricing structures, and can demonstrate the return on investment (ROI) that customers can expect from research insights.
Confidentiality and Data Security: Customer data security and confidentiality are paramount. Brightside assures customers of its commitment to safeguarding their sensitive information, adhering to data protection regulations, and implementing robust data security measures throughout the research process.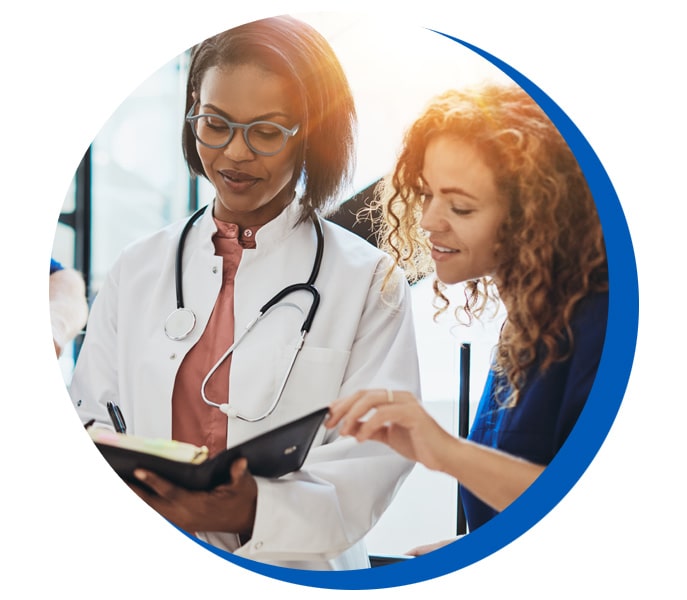 Get In Touch
Contact Brightside Research Solutions today and a member of our team will reach out to you shortly.